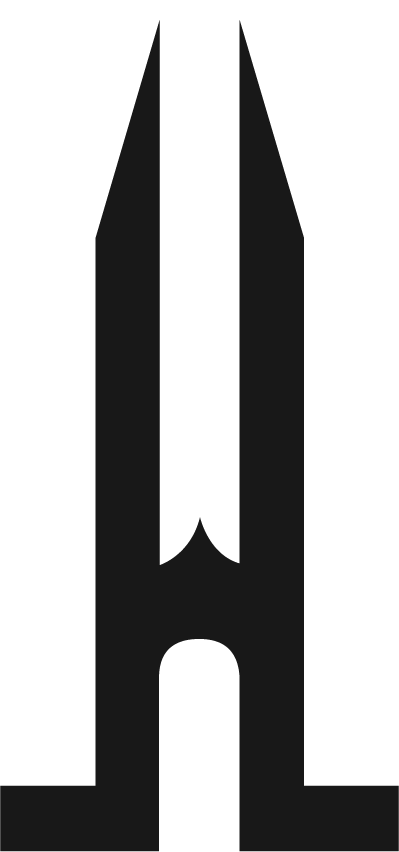 Hamid Naemeh is a mixed media artist and Designer.He studied Design at University of California, Davis.
His paintings consist of organic and industrial forms and patterns. The landscape of the world created in harmony with nature and the Digital forms. An interpretation of the the connection between nature and the Electro World.
Hamid also uses mirrors as a method of reflection and search for what we look for in life within ourselves.